We are committed to providing the most appealing, flexible financing options for your photography equipment, video gear, and electronics needs.
Whether you are a photographer, freelancer, rental house, or studio, our lease/financing options can quickly and easily help you acquire the equipment you need without tying up your valuable capital. Additional benefits of our lease financing programs include:
Low monthly payments

Fixed rate financing

Flexible upgrade options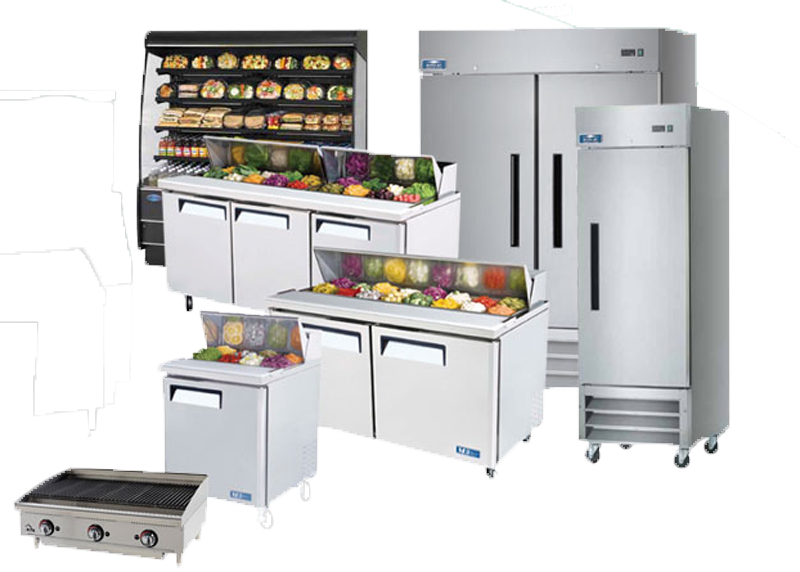 For Instant Credit Approvals From $500 to $15,000
For "A" to "G" level credits, click HERE to apply with clicklease.
There's no cost to apply, and clicklease only performs a credit "Soft Pull" (no inquiry will show up on your credit history).
Once approved, you'll have the option to select the term that best fits your budget and, if approved for more than you request, our handy calculator makes it easy to see payments for any additional items you decided to add to your lease.
All contracts are "Lease-to-Own," and you have the option of paying off the contract early at any time.
eDocs are available immediately, allowing you to order or walk out of the store with your new gear within minutes.
For Financing Needs Over $15,000
Click HERE to apply with Amur Equipment Finance.
Financing available up to $100,000. Additional bank statements, proof of time in business, etc. may be required depending on overall credit strength.
An estimated payment will be given before applying; however, the exact figure will be calculated and provided upon approval.
A "Hard Pull" will be performed on your credit and will appear on your credit history.
All contracts are "Lease-to-Own," and you have the option of paying off the lease early after 12 months.
PDF documents will be emailed, and the Purchase Order issued once scanned copies are received.
Whether you are making additions to your equipment collection or upgrading your camera itself, our experienced financing consultants can custom-tailor a leasing program to meet your unique needs.
For more information on these programs, contact Scott Hamburg at 917.825.9626 or shamburg@click-lease.com.