Sell More! Quick and Easy Financing for Your Customers
Make expensive items more affordable for all your customers
Potential Customers are Hiding in Plain Sight
Six out of 10 small businesses make purchases via credit card, promo, or traditional finance options. The other 4 are left empty-handed. Clicklease's proprietary approval process can give purchasing power to more of those small businesses. With Clicklease, sellers can access up to 90% of their customer base.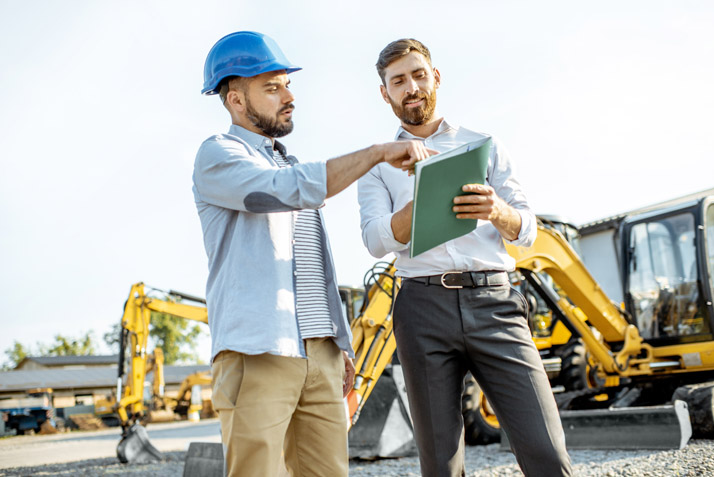 What You Should Know
All Credit Scores Welcome
Whether your customers have great credit or bad credit, we have a solution.
Customers Pick Their Payment
Customers choose the payment and lease term that best fit their budget.
Amazingly Fast Process
Complete the entire purchase in less than 10 minutes.
Instant Approvals Up to $20,000
As good as cash in hand, not just a pre-qualified amount.
No Hard Credit Pull
Risk-free application and no impact to a customer's personal credit score.
Tax Benefits
Customer's lease payments may be fully tax deductible as a business expense.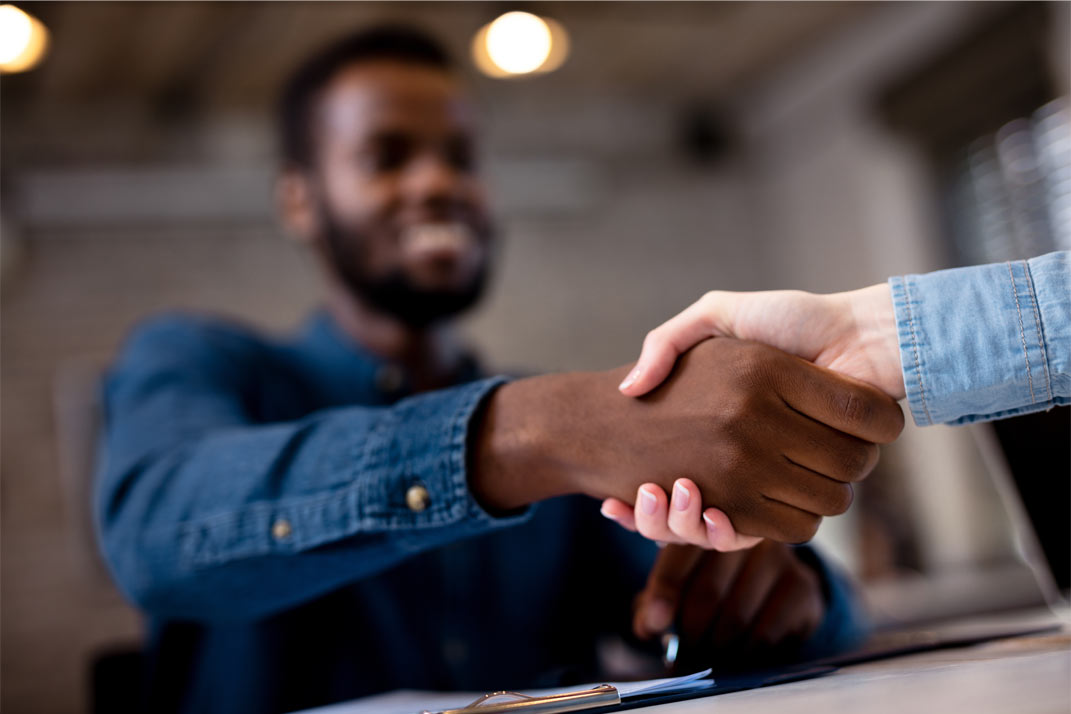 Top 3 Reasons to Partner With Us

More Business
Thanks to our proprietary algorithm, we unlock 40% of your customer base and approve up to $20,000 payment plans without ever relying on FICO scores.

No Discounts Needed
Clicklease makes the equipment you sell more affordable by introducing monthly payment plans, so you don't need to offer discounts to close sales.
No Cost to You
No fees. No margin. It's free and easy.
How It Works
Our payment solution removes affordability hurdles by displaying Clicklease's flexible payment options directly on your website's product pages or at point of sale.
Schedule a demo to see how Clicklease's revolutionary payment solution can drive your business.