Schedule a Demo Today
To schedule your demo and redeem your $50 Amazon gift card, please fill out this form. We look forward to meeting with you to discuss how we can help your business sell more using our free financing solution.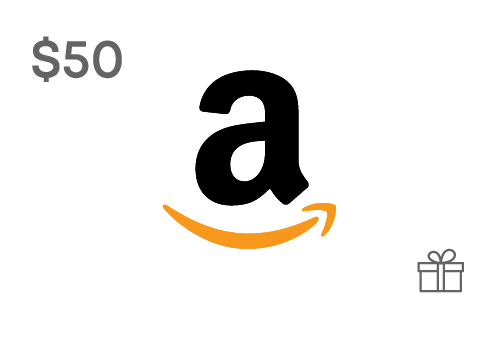 Reasons to Offer Clicklease to Your Customers
All Credit Scores Welcome
Whether your customers have great credit or bad credit, we have a solution.
Flexible Payment Options
Customers choose the payment and lease terms that best fit their budget.
Amazingly Fast Process
Complete the entire purchase in less than 10 minutes.
Instant Approvals Up to $20,000
As good as cash in hand, not just a pre-qualified amount.
No Hard Credit Pull
Risk-free application and no impact to personal credit score.
Tax Benefits
Lease payments may be fully tax-deductible as a business expense.