FREE eBOOK
7 Steps to Restarting Your Business
Whether you are preparing to re-open your business or trying to jumpstart life into your business during these tough economic times, this ebook is for you. Download this ebook free today and learn from experts as they discuss the 7 Steps to Restarting your Business. 
   How to find your unique offering and promote it.
  How to identify your most profitable customers.
  How to operate lean and mean in order to win.
Tell us where to send your free eBook.
[contact-form-7 404 "Not Found"]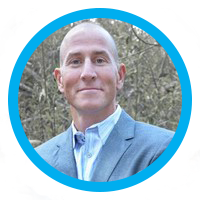 Doug Houlahan

Doug Houlahan is the Chief Commercial Officer at ClickLease. As a serial entrepreneur, he loves the opportunities it provides to see the inter-workings of so many different businesses. With over 18 years in small and large equipment finance, he has helped thousands of businesses grow through financing.
As clicklease's first employee he built the foundation for how we would operate and created a culture that would focus on legendary customer service, industry-leading technology, and an attitude to always challenging the status quo to improve the lives of our partners and customers.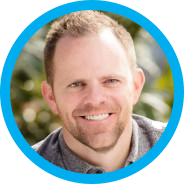 Jake Barlow

Jake Barlow is the Senior Vice President of Sales at ClickLease. ClickLease's refreshingly simple approach to equipment financing uses state-of-the-art technology to deliver instant approvals and same day funding; allowing equipment vendors to move more inventory and mom-and-pop business owners save precious time while keeping money in their pocket. 
 
Prior to joining ClickLease, Jake spent 15 years revolutionizing the consumer finance industry by helping introduce the first-ever virtual lease/purchase program to the world. This disruption to traditional consumer financing allowed businesses across several retail verticals to reach a broader customer base and increase sales volume by proactively utilizing financing as a tool to help the customer make a purchase rather than offering it as a last-ditch effort to save the sale. Jake and the ClickLease team are excited to bring the same type of simplicity to the equipment financing world and change how small businesses buy equipment.