Trust the Professionals
Alltrade Supply has partnered with clicklease to provide your auto repair shop with the lifts, tire changers, wheel balancers, alignment machines, and air compressors it needs to succeed, for a low monthly payment. Alltrade is an authorized dealer of Atlas

® & Dynamo

® shop equipment, giving you the best "quality price performance' machines on the market. 

Financing your new equipment takes less than five minutes and applications won't affect your credit score.

Get an instant credit approval today.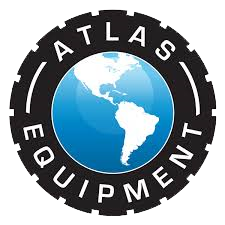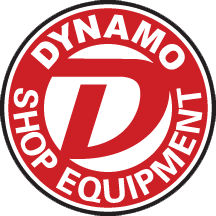 Instant Credit Approvals from $500-$15,000
Why choose us for financing?
Affordable, Fixed Monthly Payments

Clear, pre-determined monthly payments and terms so you can easily manage your finances.

No Impact on your Credit Score

We conduct a "Soft Pull" of your credit, so no inquiry will appear on your credit history.

Minimal Upfront Cost

Our leasing program has a fixed, one-time initial documentation fee and doesn't require any advanced payments.
Get the Best Products for Your Business Needs

Get the products you need when you need them most.

Fast Approval Process

Apply online anytime and receive a decision within seconds.

Tax Benefits

Your lease payments may be fully tax-deductible as a business expense.
Available 24/7 so you can apply whenever it's convenient for you and it will only take three minutes of your time.

Once approved, you'll have the option to select the term that best fits your budget and, if approved for more than you request, our calculator makes it easy to see how your payments change for any additional items you decide to add to your lease.

eDocs are available immediately, allowing you to order your new gear within minutes.

Have additional questions? Contact Us