About Us
Clicklease approves small business customers no one else will—so you can close more deals faster and break free from archaic financing solutions.
Traditional financing sucks. Which is why we do things differently.
Small businesses, start-ups, and weekend warriors are vastly underserved when they apply for financing. They haven't been in business long enough. Their credit isn't good enough. The deal size isn't big enough for traditional lenders to bother with. When they do use your grandpa's financing option, the process can take days or weeks, and many trips to the bank and accountant.
Our payment solution makes financing easy-to-understand and approves customers in seconds. With Clicklease, you can offer real-time payment options to customers online or in-store with no documents required.
Final Approval in 4 seconds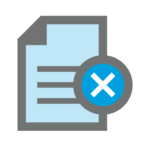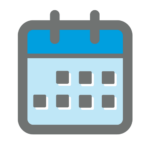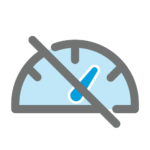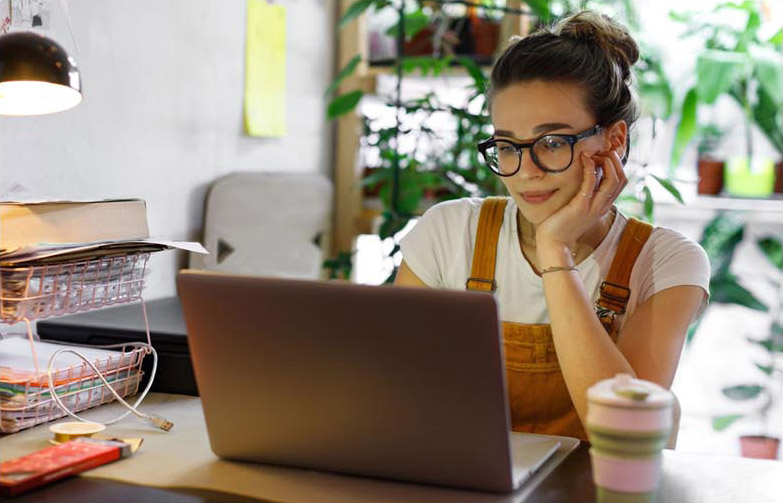 More Information
Available 24/7 so you can apply whenever it's convenient for you and it will only take three minutes of your time.
Once approved, you'll have the option to select the term that best fits your budget and, if approved for more than you request, our calculator makes it easy to see how your payments change for any additional items you decide to add to your lease.
eDocs are available immediately, allowing you to order your new gear within minutes.
Have additional questions? Contact Us