We work with vendors like you





---
How It Works
Payment plans don't need to be an administrative hassle. We make it easy. Customers apply in less than 3 minutes through a button on your site (or send the application via text or email) and are instantly approved. Go from prospect to paid in 3 simple steps:

Submit an Application

Send Customers a Contract
Send Us the Invoice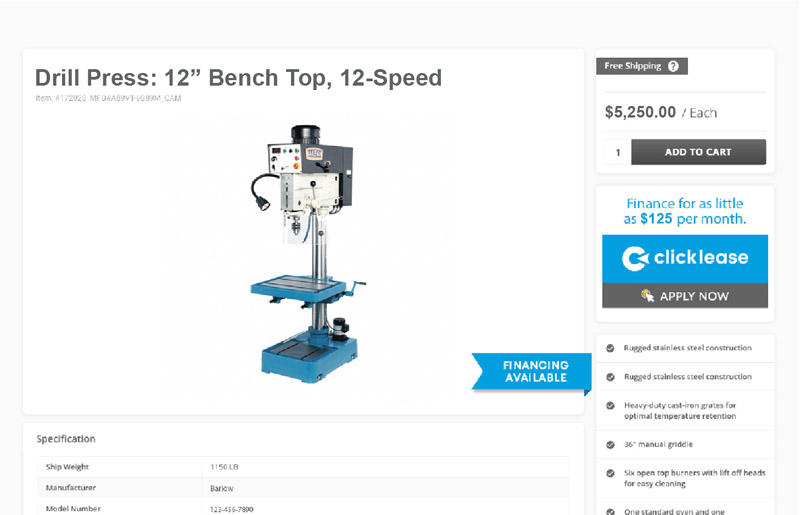 Increase average order value (AOV) more than 41%
Increase website conversion rate 30%
Why Choose Clicklease?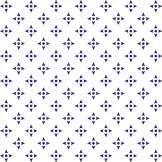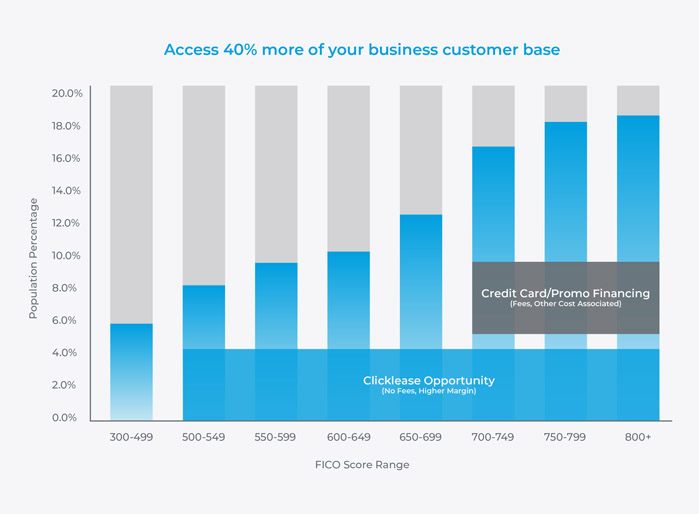 More Customers
40% of businesses don't qualify for old-school funding from traditional lenders. Don't turn them away! Instantly approve any customer, regardless of their credit situation, and get paid the same day.
Faster Funding
Why wait to get paid? With Clicklease, applications take minutes, approvals are instant, and funding can happen same-day. Plus, our simple, speedy application increases web conversion rates up to 30%.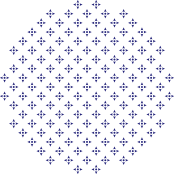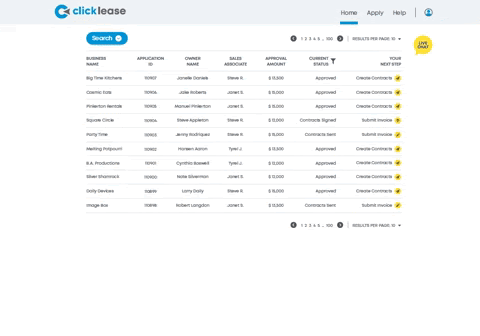 Transparent Processing
With most financing plans, applications are sent into the void you're left in the dark. With Clicklease, you can track applications every step of the way to keep every application moving forward (not that you'll need to—we're on it).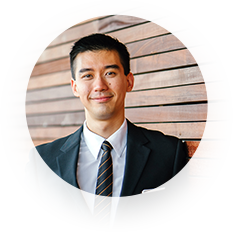 I was looking for a way to fund a new dump trailer for my business. Clicklease made the purchase possible. The process was very uncomplicated with easy-to-understand instructions and very quick response.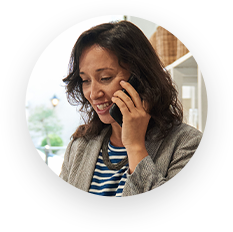 I highly recommend clicklease as a funding source. The process was fast and our representative was awesome. He was extremely knowledgeable and had answers for all of our questions.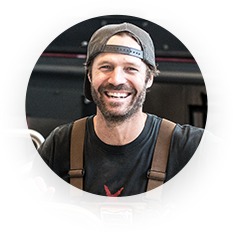 Got my questions answered, knew my cost and payments up front, and got good service.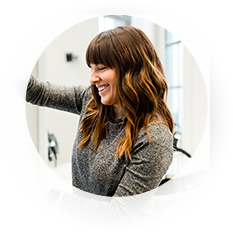 They helped us very fast and efficiently…It is very hard to build business relationships right now in these times but clicklease is trying to help businesses build back. We appreciate the support.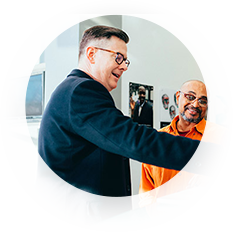 Best support company for any small business. Great staff and from start to finish they make everything an easy process to get the equipment you need fast…Free quote and no pressure on signing, definitely worth the 2-minute application to get the tools you need now.
Our customers are entrepreneurs with a dream.

Manufacturing

Restaurants & Food Service

Salons

Office Equipment

Cleaning Equipment
Landscaping
Auto Repair

Fitness & Health