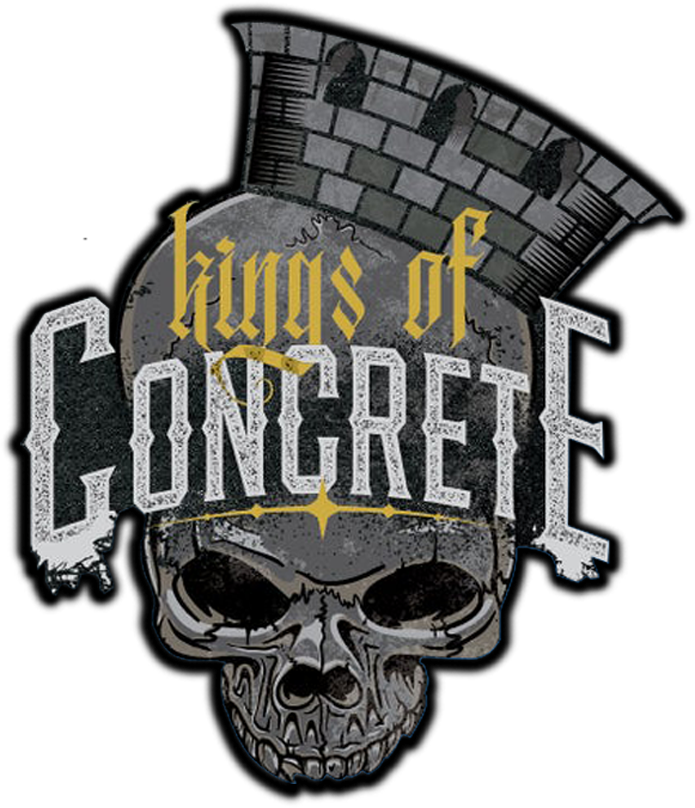 Concrete, Asphalt Equipment and Supplies
For all of your concrete and asphalt cutting, coring, grinding for coatings(prep) and polishing equipment and tooling. We carry a wide variety of brands of equipment and for many different machines and tooling plates which are including but not limited to ASL Machines, HEPA vacs, Hitachi, Metabo, Husqvarna, HTC, Lavina, Edco, Syntec, Werkmaster, Terrcco, HTC Ez-change, Makita, Diamond Products, Dr. Schultze, Weka, Makinex, MPC Epoxy and epoxy products, EZ Polish sysytem and consumables, Metalic colors, metallic liquid pigments, crack filler, grout, stain, Ameripolish products, Flex, RGC, ACS, and many many more. Call 970-424-8436 directly to get the link texted or emailed to you.
It's never been easier to afford the equipment you need to grow your business.
Apply in just 4 minutes and get a real approval in seconds—no hard credit pull, no documents needed.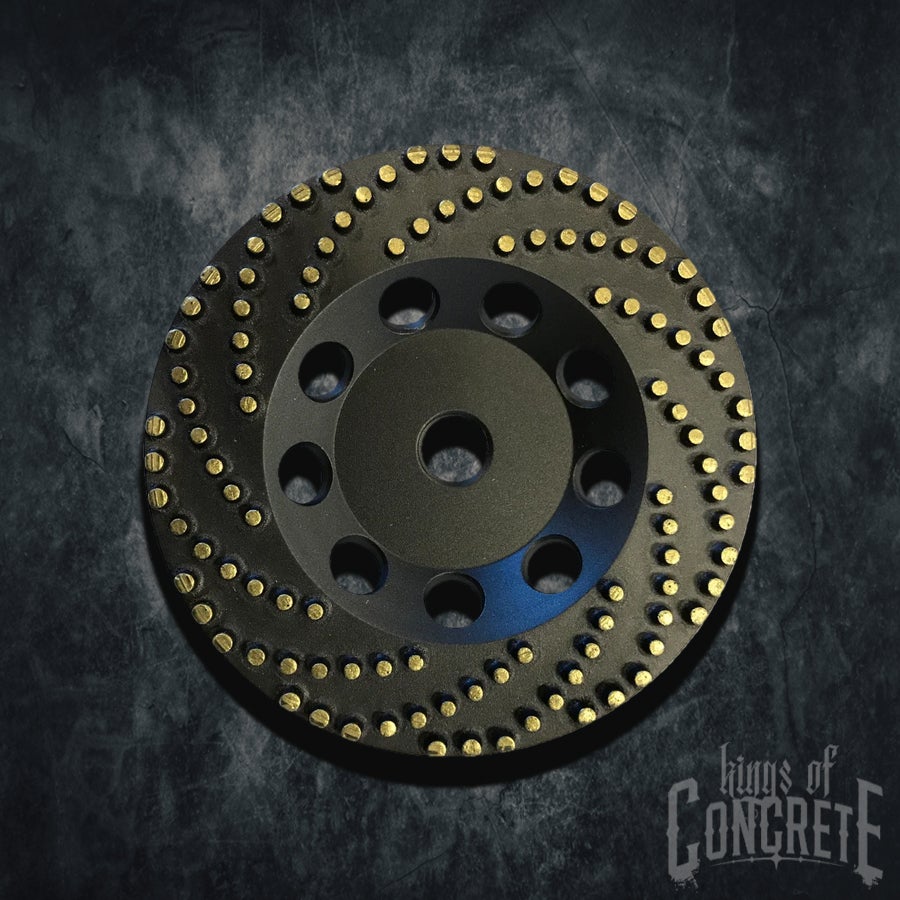 All Credit Scores Welcome
Whether you have great credit or bad credit, we have a solution.
Pick Your Payment
Choose the payment and lease terms that best fit your budget.
Amazingly Fast Process
Complete the entire purchase in less than 10 minutes.
Instant Approvals Up to $20,000
As good as cash in hand, not just a pre-qualified amount.
No Hard Credit Pull
Risk free application and no impact to your personal credit score.
Tax Benefits
Your lease payments may be fully tax-deductible as a business expense.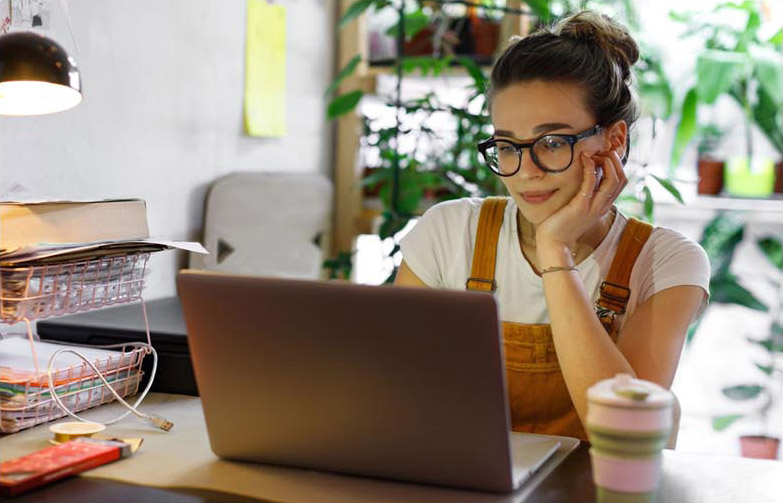 More Information
Available 24/7 so you can apply whenever it's convenient for you and it will only take three minutes of your time.
Once approved, you'll have the option to select the term that best fits your budget and, if approved for more than you request, our calculator makes it easy to see how your payments change for any additional items you decide to add to your lease.
eDocs are available immediately, allowing you to order your new gear within minutes.
Have additional questions? Contact Us