Softwash Equipment Financing
Arkansas Softwash Kits has partnered with Clicklease to provide industry-leading softwash equipment for a low monthly payment customized to fit your budget.
It's never been easier to afford the equipment you need to grow your business.
Apply in just 4 minutes and get a real approval in seconds—no hard credit pull, no documents needed.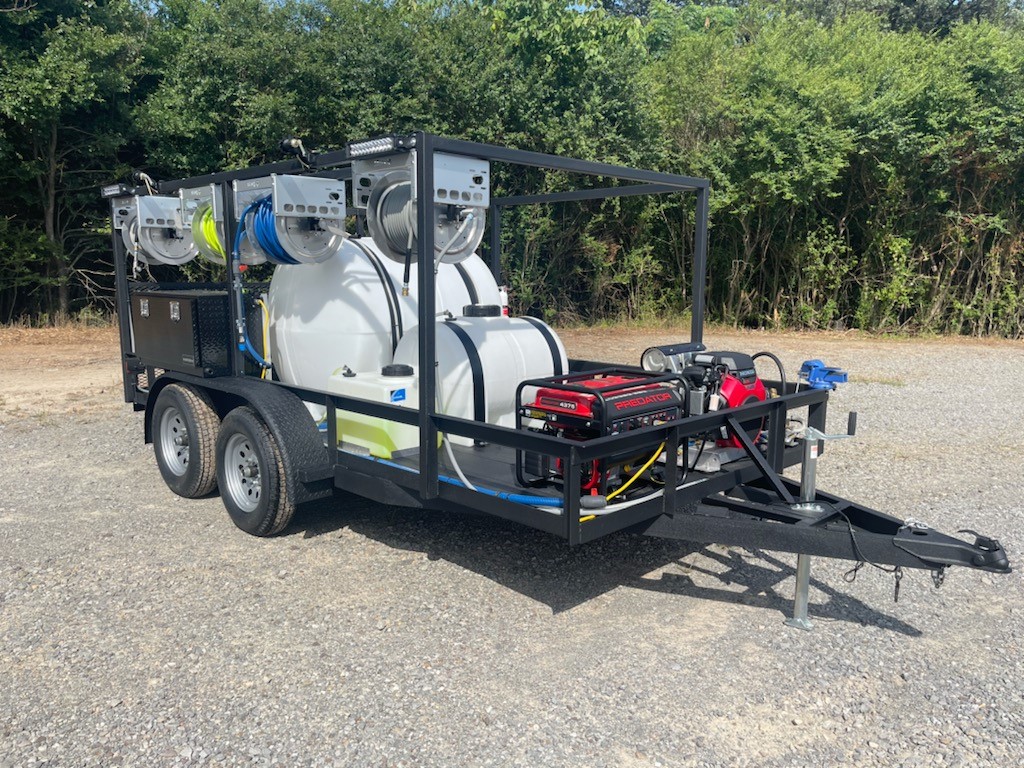 Everything You Need to Know about Clicklease's Early Buy Out Option
Fear of commitment is one of the biggest sticking points for small business customers as they decide how they're going to afford the equipment they need.
To make it a little easier for you to close the sale, we're launching a new Early Buyout Option that gives customers the option to end their lease early any time in the first 5 months of the lease term. It's one more tool we're providing to help customers make the decision that works best for them.
There's no cost to you. Here's how it works.
All your customers will automatically be offered the Buy-in-5 Early Buy Out Option in their lease agreement.
The customer completes all the usual paperwork, you submit an invoice and get funded the full amount.
The customer makes their regularly scheduled payments.
At any point in the first 5 months of their lease, the customer can decide to take advantage of the Buy-in-5 Early Buy Out Option.
The customer makes one final payment equal to the invoiced amount and their lease is closed as paid in full. They're welcome to come back to your store and buy again
There you have it. 5 steps and 5 months to take advantage of the Clicklease Buy-in-5 Early Buyout Option. It's one more arrow in your quiver to make it easier to sell more equipment and say yes to more customers.
Give it a try! This limited-time benefit expires on December 31, 2021.
All Credit Scores Welcome
Whether you have great credit or bad credit, we have a solution.
Pick Your Payment
Choose the payment and lease terms that best fit your budget.
Amazingly Fast Process
Complete the entire purchase in less than 10 minutes.
Instant Approvals Up to $20,000
As good as cash in hand, not just a pre-qualified amount.
No Hard Credit Pull
Risk free application and no impact to your personal credit score.
Tax Benefits
Your lease payments may be fully tax-deductible as a business expense.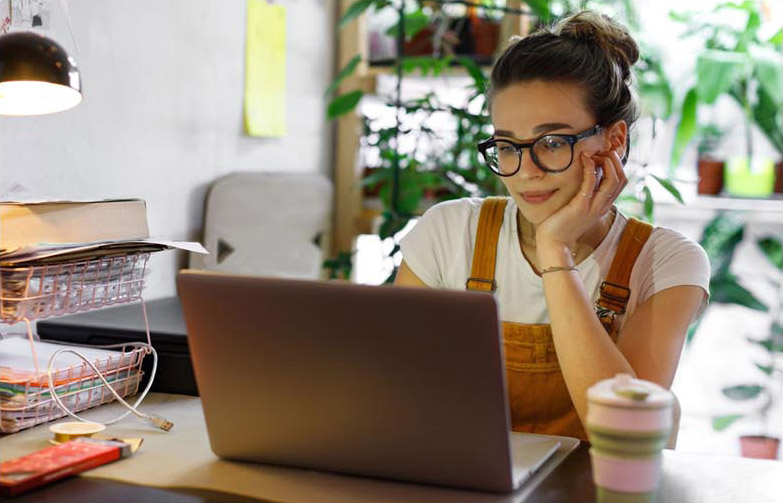 More Information
Available 24/7 so you can apply whenever it's convenient for you and it will only take three minutes of your time.
Once approved, you'll have the option to select the term that best fits your budget and, if approved for more than you request, our calculator makes it easy to see how your payments change for any additional items you decide to add to your lease.
eDocs are available immediately, allowing you to order your new gear within minutes.
Have additional questions? Contact Us